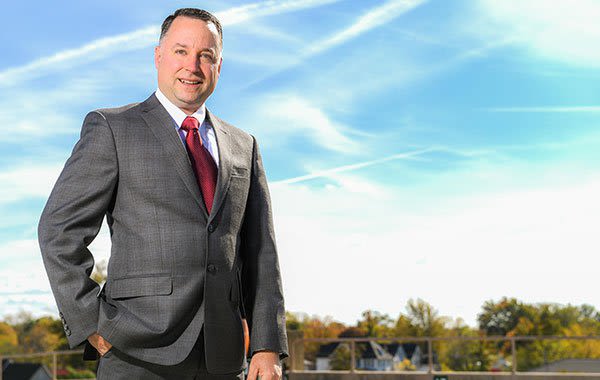 The Law Office of Jack Malicki has been providing sound consumer legal advice to the residents of Lorain, Cuyahoga, and the surrounding counties in Ohio for over seven years. My firm is family owned and operated, and I make a point to emphasize personable one-on-one experience. I am known as a trusted lawyer in these parts of Ohio, and I strive to service your legal issues with due diligence and professionalism.
As a consumer, you are entitled to certain rights, and the consumer protection laws ensure you get what is due to you. However, most people are caught off guard by a legal problem and struggle to safeguard their interests. That's why you should have a proficient attorney on your side, particularly one who is well-versed in consumer rights laws.
I have personally made a name for myself as one of the leading authorities on consumer rights in Lorain County. By providing meticulous attention to each case, I provide fair legal representation to all. I truly care about my clients' legal needs, and I strive to educate them about the legal technicalities at play in their cases so they can take an informed decision.
Contact me today to schedule your free consultation.